目前播放中的動畫系列
Pokémon the Series: Sun and Moon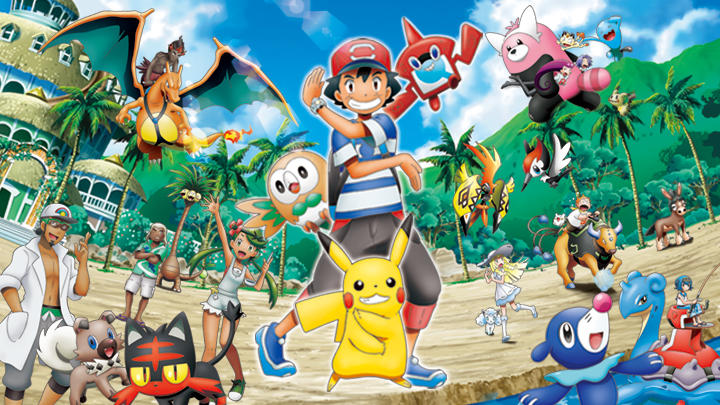 New adventure for Ash and Pikachu has started!This new adventure takes place in the Alola region, full of nature. What awaits Ash and Pikachu in Alola, surrounded by an endless expanse of blue sky and seas ?
New Pokémon, new frinds, and new experiences…
An adventure filled with aell sorts of new things begins at last! Ash also has a new look. Stay tuned for new adventures!
Let's go! Full power! On a great adventure!!
有線電視
| | |
| --- | --- |
| MOMO 親子台 | Saturday (S21) 6:30PM - 7:00PM |
Pokémon: Black and White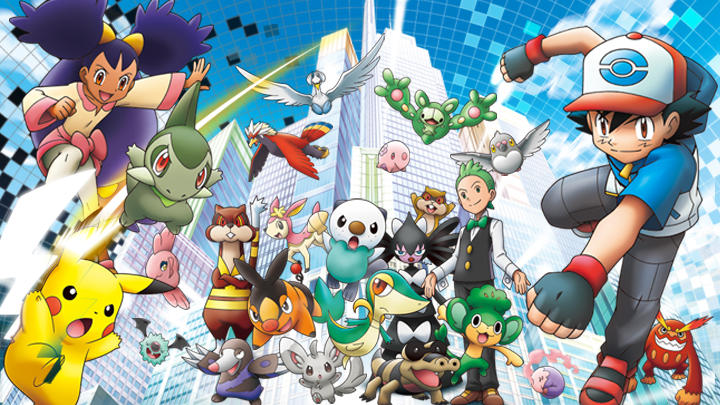 When Ash and his mother accompany Professor Oak to the distant Unova region, Ash discovers Pokémon that he's never seen before… and that he can't wait to catch! He may have Pikachu at his side together with new friends Iris and Cilan, but he'll still need plenty of new Pokémon on his team if he wants to challenge Unova's expert Gym Leaders. His quest to become a Pokémon Master just got even tougher!
無線電視
| | |
| --- | --- |
| CTS 中華電視 | Monday to Friday (S15) 5:00PM - 5:30PM |